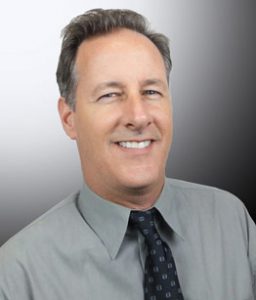 In October 1982 Tom and John Stoddard established Stoddard's Furniture Service, honing their craft through residential furniture restoration and architectural wood touch-up on cruise ships.
Almost by accident they found their niche when asked by a satisfied residential client to service the furniture at his place of business. It didn't take long for the pair to figure out that commercial office properties were filled with architectural wood and quickly set out to become the go-to company for all commercial wood care needs.
Property managers and building owners quickly discovered the value, both visually and financially, in maintaining the architectural wood in their buildings with touch-up. Over the years Stoddard's has earned several acknowledgements from TOBY award winning clients and more recently has been recognized as a key vendor by clients qualifying for LEED certification.
2004 was a big year for the company as they incorporated changing their name to Stoddard's Restoration Services, Inc. and celebrated the long deserved retirement of Tom Stoddard.
The extraordinary staff, led by President and CEO John Stoddard, continues to provide the high standards and quality workmanship the Stoddard's name has become known for.